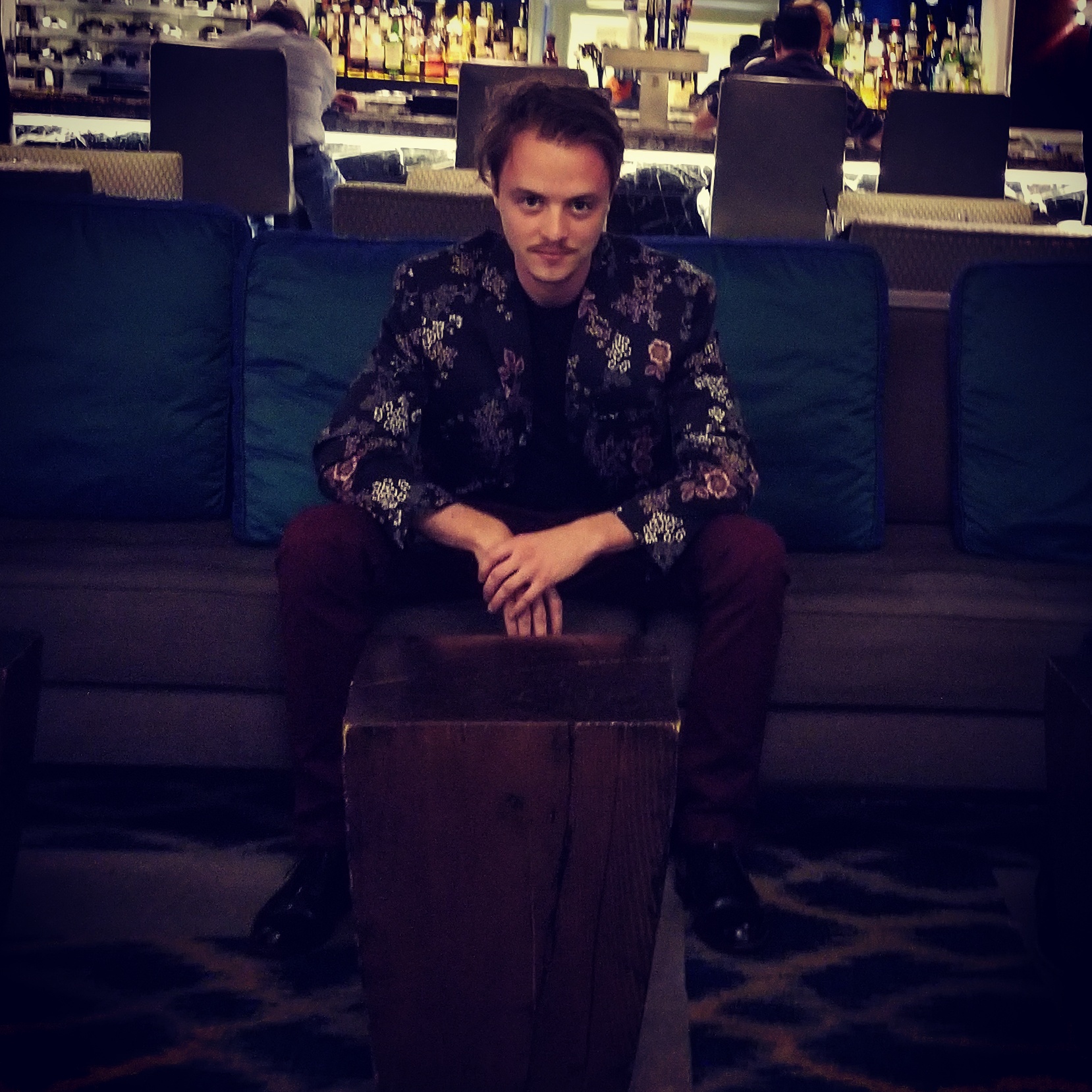 The Exclusive is an indie pop-rock group featuring heavy amounts of synthesizers and recorded sounds. The group was founded by Shane Draper in West Chester Pennsylvania; a suburb outside of Philadelphia. Writing music in his apartment while attending West Chester University with his best friend and fellow music student Nicholas Allen. The two soon began performing the music as a two person set at local venues. During these shows Shane and Nick would switch between several instruments on stage, while incorporating many loops to fill out their sound.
As the music began to gain some traction they decided to take the music on the road. They performed the music across the United States playing over 20 performances from Philadelphia to Memphis to Texas to California.
During this tour Shane and Nick honed their song writing skills as they learned what drew the most energy and connections with the crowds. They believe every performance should be about connecting with people be it through the lyrics, melodies or the beats. After the tour Shane quickly realized the album Big Star was something special and needed time to craft and a full band to perform.
Today The Exclusive plays as a full 5 piece band (Vocals, Keys, Guitar, Bass and Drums). Welcoming talented musicians Ramon Gadea, Joe Bucci, and Connor Kaufman to the stage with them. The group currently performs along the East Coast preparing to tour in 2020 when the tentative release of the album Big Star is set to release.